As our friend, Martha might say. Here's what made me happy today:
Maine enacts law allowing gay marriages
State becomes fifth to do so; New Hampshire could decide later today.
Super classy First Lady Michelle Obama
was honored Tuesday night as one of Time Magazine's 100 Most Influential People at an event in Manhattan.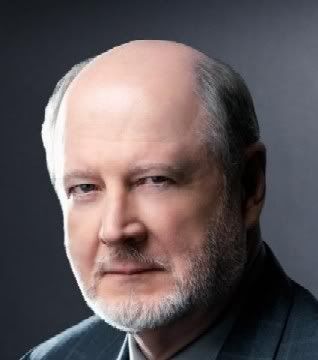 M*A*S*H star David Ogden Stiers comes out.
I beat all 40 levels of
Icebreaker Red Clan
!
Yay.